Launch & Promote
Your Own Crypto
Startup
We provide all services to help you launch your new project, strengthen your community and grow your audience
The world's first label crypto mobile solution
With our white label mobile crypto solution, you can instantly build your own branded DeFi mobile app within a few months.
Swap
Integration with PancakeSwap, Uniswap, QuickSwap, Radium and Celer will allow users to swap or bridge any tokens easily at the lowest fees.

LaunchPad
In-app launchpad service that allows users to purchase high quality project tokens or NFTs privately or publicly.

Reward Point
Loyalty point to reward active users for using the mobile platform such as loging in daily, depositing crypto assets, or by engaging in the app.

VIP Program
We provide a customizable point system to reward your loyal users and encourage long term holdings.

Stake & Farm
We offer various types of Staking features including locked staking, flexible yield farming and VIP stakings. We can integrate with PancakeSwap and Beefy Finance to provide wider options.
NFT Game Integration & Marketplace
We can enable your web2 game with NFT, launch, promote it in the mobile platform and create a marketplace to allow buying and selling of game assets.
MARKETING & COMMUNITY SERVICE
Promote your project and grow your audience
Full Marketing Service
This full marketing package covers:
Dual AMAs
3-4 posts/week on Social media channels and communities
Promotion via network of +100 influencers
Email marketing: access to +200,000 contacts
Highlighted banner on app
Pushing the news via in-app notifications
PR Publication
Community Building & Management
Hiring 2 Community Moderators
Training CMs to build, grow and manage the community
Dual AMA
AMAs or "Ask Me Anything" is a popular method of marketing to introduce a project to various communities. We offer you this service to both our Global and local Vietnamese community. Schedule the interview either during our regular time offering, or up to your choosing.
Increase your investors and provide utilities your crypto assets
What you will get with in-app service
Provide your users with a safe and secure platform to store and even swap your tokens. Our support team runs 24/7 to address all concerns. Dual AMAs to promote the partnership.
Roseon App's Wheel Spin gives your project access to users who are into GameFi features as it is included in our Game Center offerings. On the other hand, Lucky Draw is a Locked Staking with a gamified raffle-entry twist. Dual AMAs included to promote this partnership.
Focus on developing your products and let us help you with your Token or NFT launch. Become part of the growing list of successful IAO (Initial App Offering) on RoseonPad. We support several stages of fund raising from seed or public round. Full Marketing package included.
Secure additional liquidity from Roseon users by providing either a Savings or Farming Pools option without risking their funds. You have the option to include a minimum lock-up period, or allow your token holders to freely stake or unstake any time. Full Marketing package included.
We help game studios build and publish NFT games in our mobile-friendly platforms. Promote your games to our GameFi users. We merge with game studios to expedite game development and have more games available on our platform.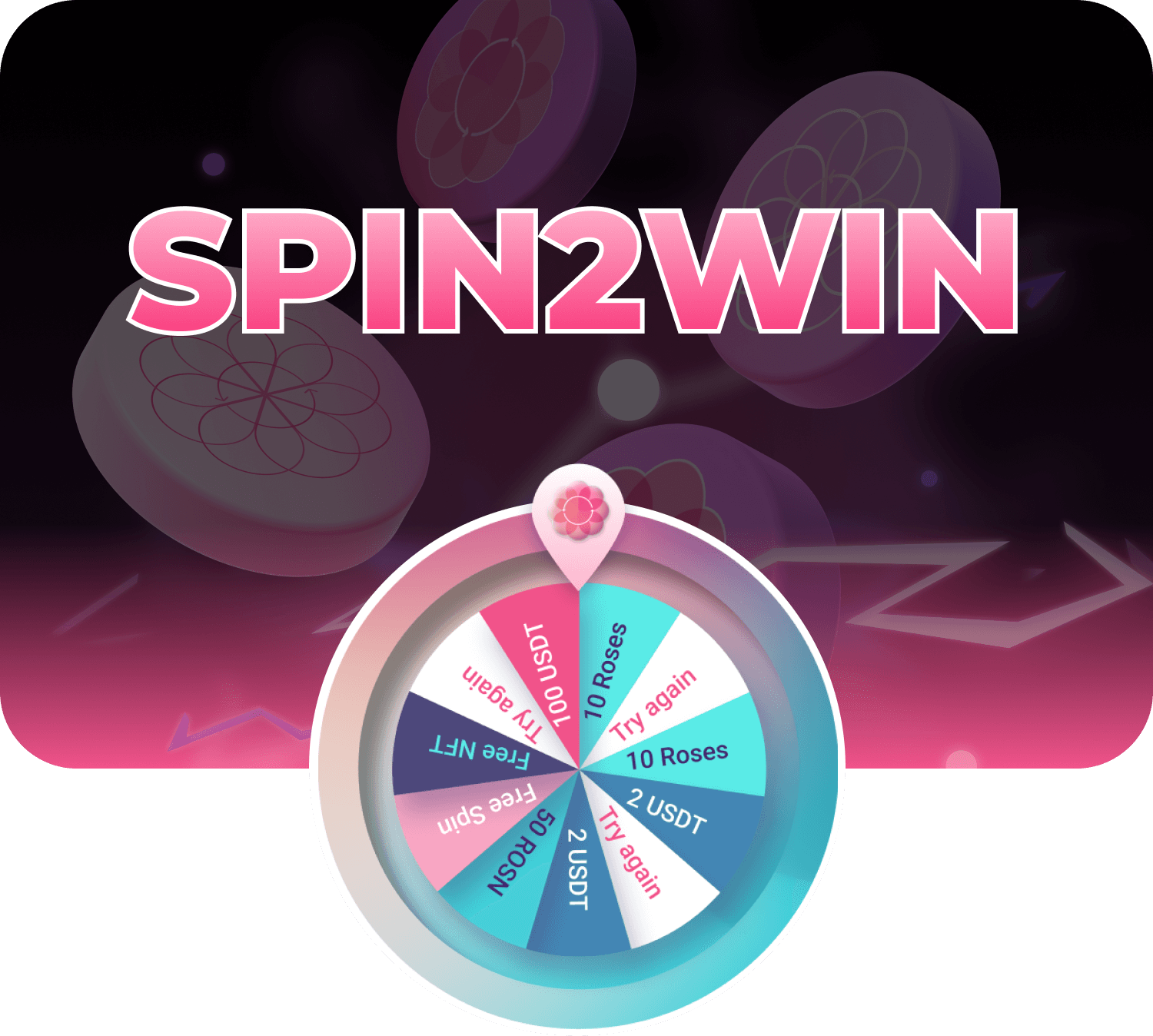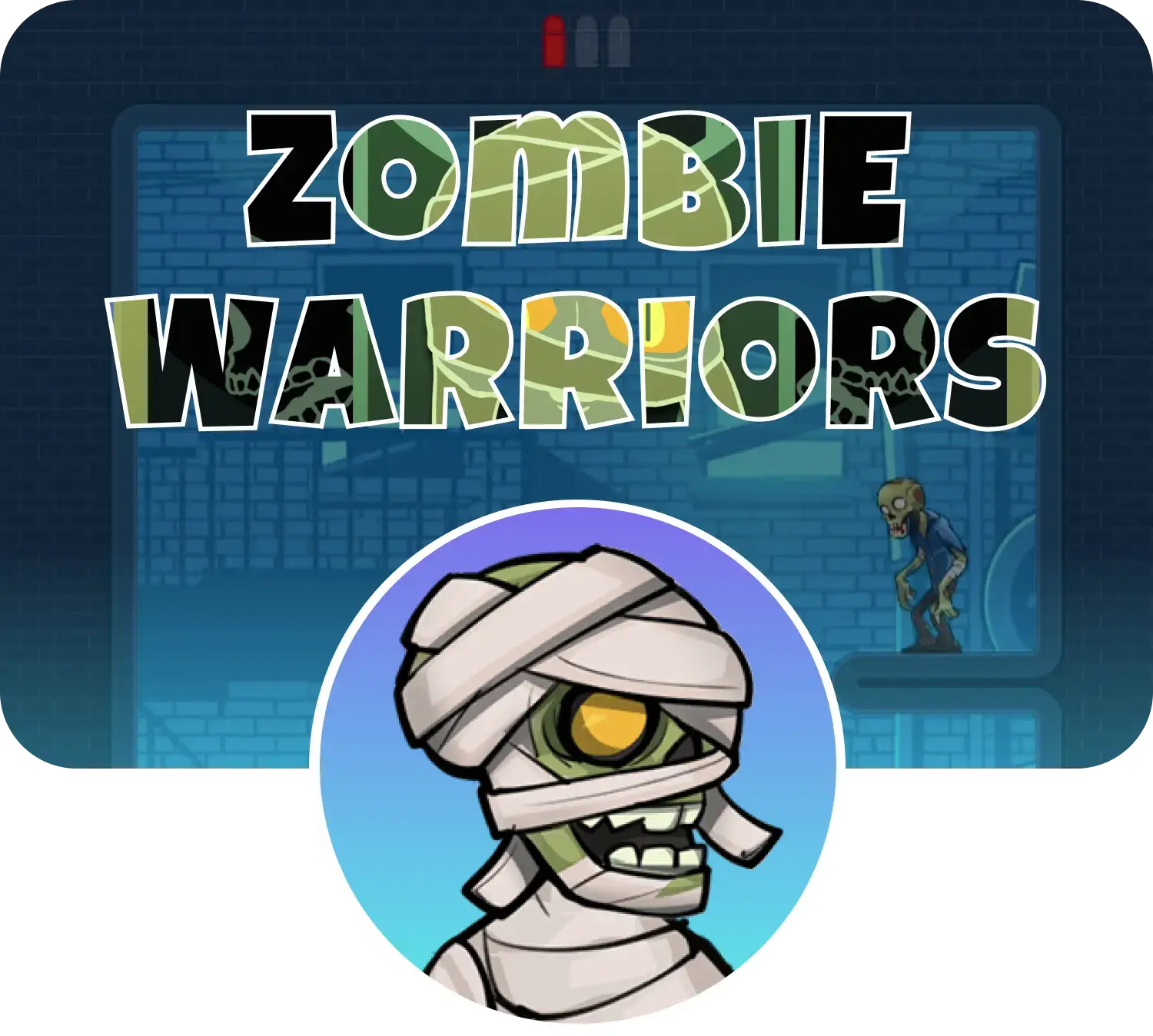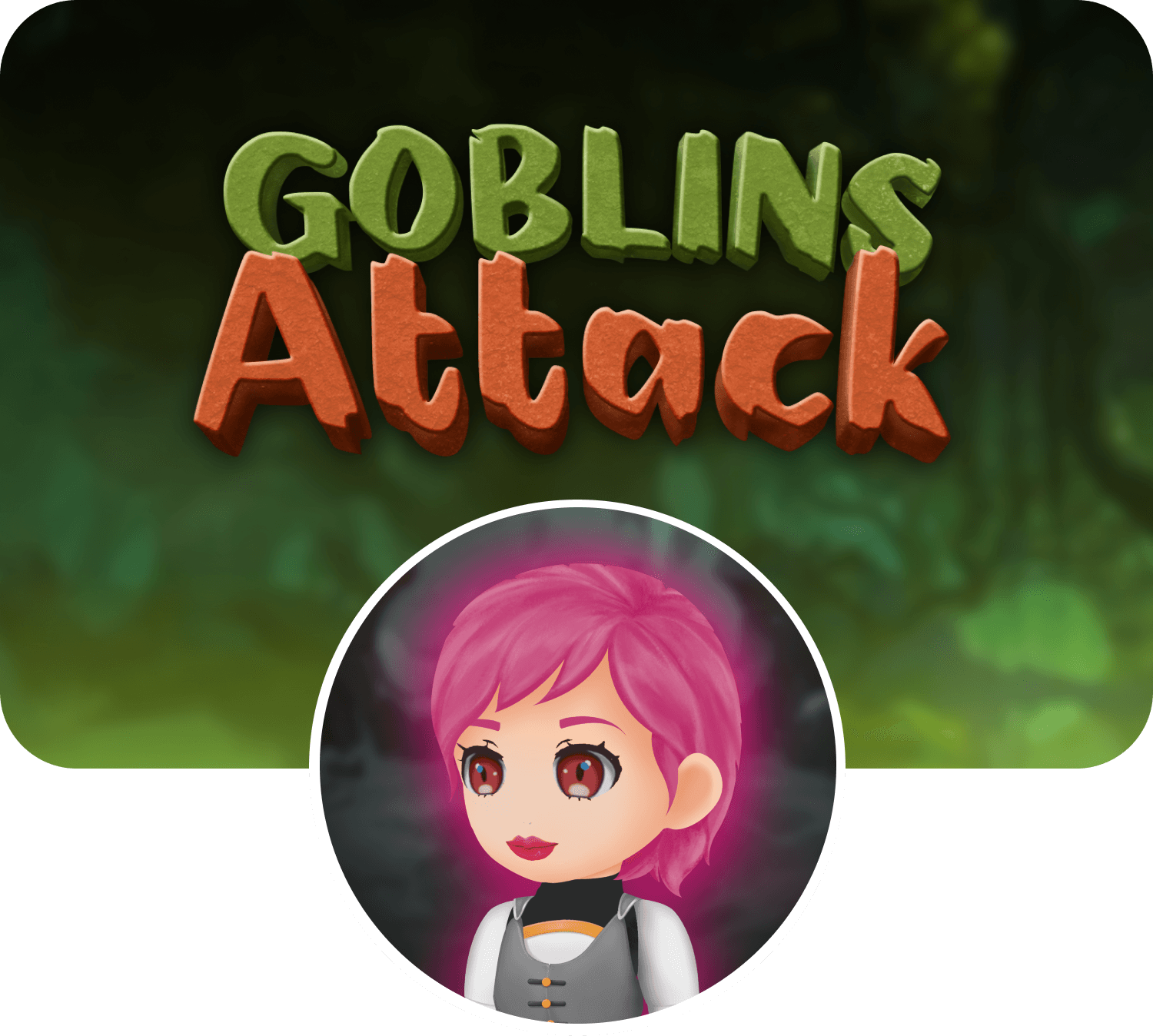 Get in touch with our Business Development team to discuss your options in deciding what service will help your project the most.