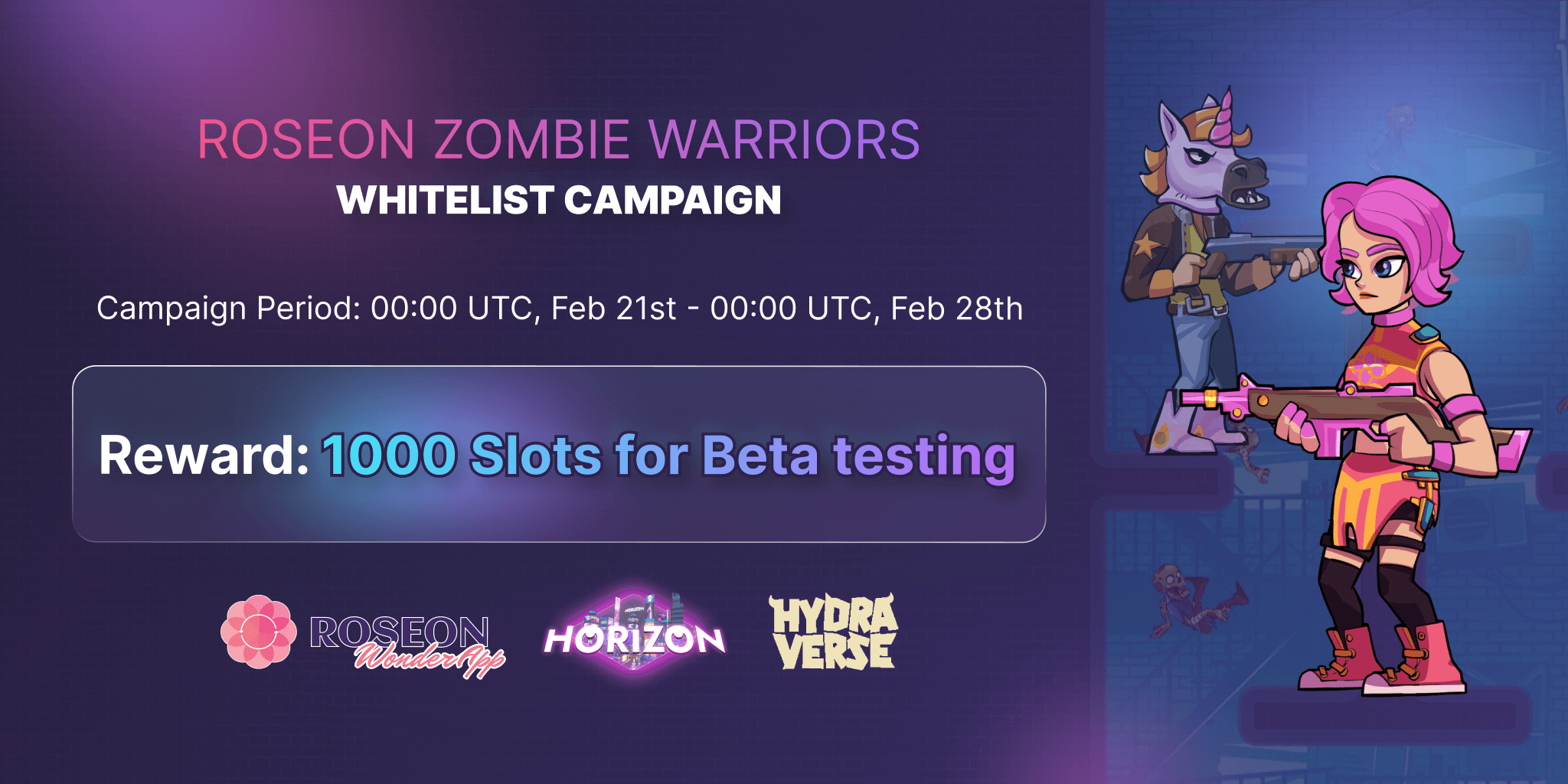 INTRODUCTION 
Video games have been around for decades. The first commercial console came out in the 1960s with a simple 2-player 'Pong' that launched the Video Gaming era. After decades of development, we now have games running on multi-platforms such as consoles, PC, and mobile gaming. Some people have even turned gaming into a full-time job – from participating and winning monetary prizes from e-sports down to the dawn of 'Let's Plays' on Youtube and Switch. However, these earning methods were limited only to a specific percentage of gamers – those who are good enough to join the major contests and popular enough to get donations or sponsorships from their videos and live streams.
With the COVID-19 pandemic putting the economy at a standstill, everyone, including gamers, has to be innovative and find new ways of earning. This paved the way for the rise of blockchain games (GameFi) and the Play-To-Earn (P2E) business model. People have turned lockdown hours into a full-blown money-making business with just a crypto wallet, in-game assets, and a mobile device.
GAMEFI VS TRADITIONAL GAMES
At the start, we only had Pay-to-Play (P2P) games available on the market, where gamers would have to purchase the full game before getting any sort of experience. Later on, as a sort of marketing and an attempt to reach a wider audience, companies have launched Free-to-Play (F2P) games. Most of the time, these types of games aren't entirely F2P. They are either available only for limited progress. Players would have to pay to access the full content or have microtransactions available for skins or special items. With the encouragement of crypto mass adoption, the next evolution of gaming, Play-to-Earn (P2E) GameFi titles, has started. 
One of the most fundamental differences between traditional games and GameFi titles is the platform and devices that they run on. To play a traditional game on different devices, you'll need to own copies of the same game. Your PC copy cannot be used on a console like PS4 or Xbox. Mobile titles these games would be a completely different game altogether (think of Call of Duty: Modern Warfare on PC/PS4 vs. Call of Duty Mobile). GameFi titles, on the other hand, run on the same smart contract, whether it is accessed via mobile or PC. Although sharing some similarities in terms of the possibility of saving data via 'cloud'. GameFi titles offer more security as data cannot be deleted or removed once sent on the blockchain.
One of the most noticeable differences between GameFi and Traditional Gaming would most likely be ownership. The only asset you own in most traditional games would be the game copy itself. Yes, trading is possible, but it is only limited to physical game copies or non-binded and transferable accounts. With the help of blockchain technology, GameFi titles give full ownership of in-game assets to players in the form of Non-Fungible Tokens (NFTs). These in-game assets may come in characters, equipment, pets, or even land.
ROSEON'S GAMEFI DEVELOPMENTS
Roseon was first introduced as a bridge between the best features CeFi and DeFi, but with the dawn of GameFi, it needed to adapt and cater to the growing market. RoseonPad, the mobile-first launchpad was introduced to the market back in November 2021. RoseonPad offers its users access to various emerging blockchain projects via its Allocation and First-Come-First-Served (FCFS) rounds. 
Last January 2022, our Engage-to-Earn (E2E) Program was introduced, together with our in-app token, Rose Points. The E2E Program is the P2E progression we came up with wherein WonderApp users can earn Rose Points just by interacting with the app. These points can then be redeemed for a ticket to our Spin2Win mini-game, Roseon's next step into GameFi after our RoseonPad. The mini-game contains several rewards with monetary value such as $ROSN tokens, $BUSD, and for the current season, $FCON tokens from one of our partners, Space Falcon. 
Our journey has just started and there are several milestones for Roseon World that encompasses WonderApp (mobile) and WonderLand (metaverse). 
2nd game: Zombie Warrior

Including beta test phase, official launch, and NFT sales

Metaverse Project: Roseon WonderLand

Landing website, interoperability of WonderApp features

3rd game: Goblin Attack
ZOMBIE WARRIOR WHITELIST CAMPAIGN
Zombie Warrior is a P2E Game built within the WonderApp. It is connected to the storyline of the WonderLand metaverse that we are building. Dark magic caused the deceased citizens of WonderLand to turn into the undead. Mighty warriors must defend the land of the living from the horde of zombies.
We are calling interested game testers to try out our first full-scale GameFi project – Zombie Warriors, starting February 28th until March 7th. We are opening up 1000 beta test slots to be shared between our KOLs, VIP users, and via our Gleam Whitelist Campaign. Beta testers will only need to download & install WonderApp on their devices and create an account to access the game. Completing the KYC-Sumsub if the rewards are withdrawn from the in-app wallet.
Beta testers can keep the Rose Points earned during the testing period and use them for upgrades or at the Spin2Win mini-game. To make the beta phase even more exciting, we have come up with some exciting campaigns that testers can join to earn more rewards:
Bug Bounty Program
Shoot-A-Zombie
Details of the campaign will be announced in a separate article.
HOW TO JOIN THE BETA TESTING
Participate in the events of our KOLs
Interested VIP members starting February 16th.
Sign-up and complete the requirements of our Gleam Campaign.
Whitelist campaign will run from February 21st at 12:00AM to February 27th at 12:00AM.
Each user can only participate once in the campaign. Multiple participation or submission by the same registered email will be disqualified.
Make sure to follow and complete all the tasks required to be eligible.
Any incomplete, incorrect, or missing information will not be considered.
Winners will be chosen via random selection.
The winners' list will be announced before the official start of the beta period.
We would like to thank our community for all their support until now. We are looking forward to hearing more from you about our upcoming developments.
ABOUT ROSEON WONDERAPP
Roseon Wonderapp is a one-stop solution to all your crypto investments' needs, available on both Android and iOS. The Wonderapp boasts a user-friend UI for its features such as swap, bridge, yield aggregator and for managing the users' digital assets, and its recently launched RoseonPad – a mobile-first launchpad focused on new and emerging GameFi and NFT projects. Roseon WonderApp will soon integrate key strategic developments focused on GameFi and metaverse following the early completion of its original roadmap. $ROSN, its native token, is used for staking, fees, and participation in tiered products and services.
We are immensely happy to announce that both Roseon and Spinel Labs have formalized an agreement
We, at Roseon, are proud to announce that our platform has been included in the BNB Chain's Web3 Star Accelerator Vietnam program!
This time, Roseon will host the Zombie Warriors PvP Championship with attractive prizes that you can't miss.