Easy-to-use interface for your crypto needs
Roseon mobile app is extremely flexible, it comes with locked staking, yield farming and VIP staking.
Our smart farming system safely connects you to PancakeSwap or Beefy Finance within our simple mobile interface.
Roseon's integration with PancakeSwap enables our users to easily swap any BSC tokens within our mobile wallet.
We also connect to Binance Bridge to help move tokens from one chain to another while keeping the fees low.
You can directly buy tokens without resorting to complicated technical methods. Our fiat on-ramp lets you buy tokens in an easy way that is more accessible to first time crypto users.
We integrate with Banxa Holdings Inc – the first listed RegTech platform and one of the leading Payment Service Providers (PSP) for digital assets.
Access to New GameFi & Metaverse Projects
Tago ($TAGO)
The first platform that enables Blockchain technology in Mental Health care
Seoul Stars
Initial Market Cap .................TBA
Initial Token Circulation.........TBA
Monstropoly
Initial Market Cap .................TBA
Initial Token Circulation.........TBA
Play & Earn at Game Center
Game Store allowing users to buy & sell game assets within the Roseon ecosystem
NFT Marketplace allowing users to buy & sell NFTs on the secondary markets
Mini Games allowing users to earn tokens & NFTs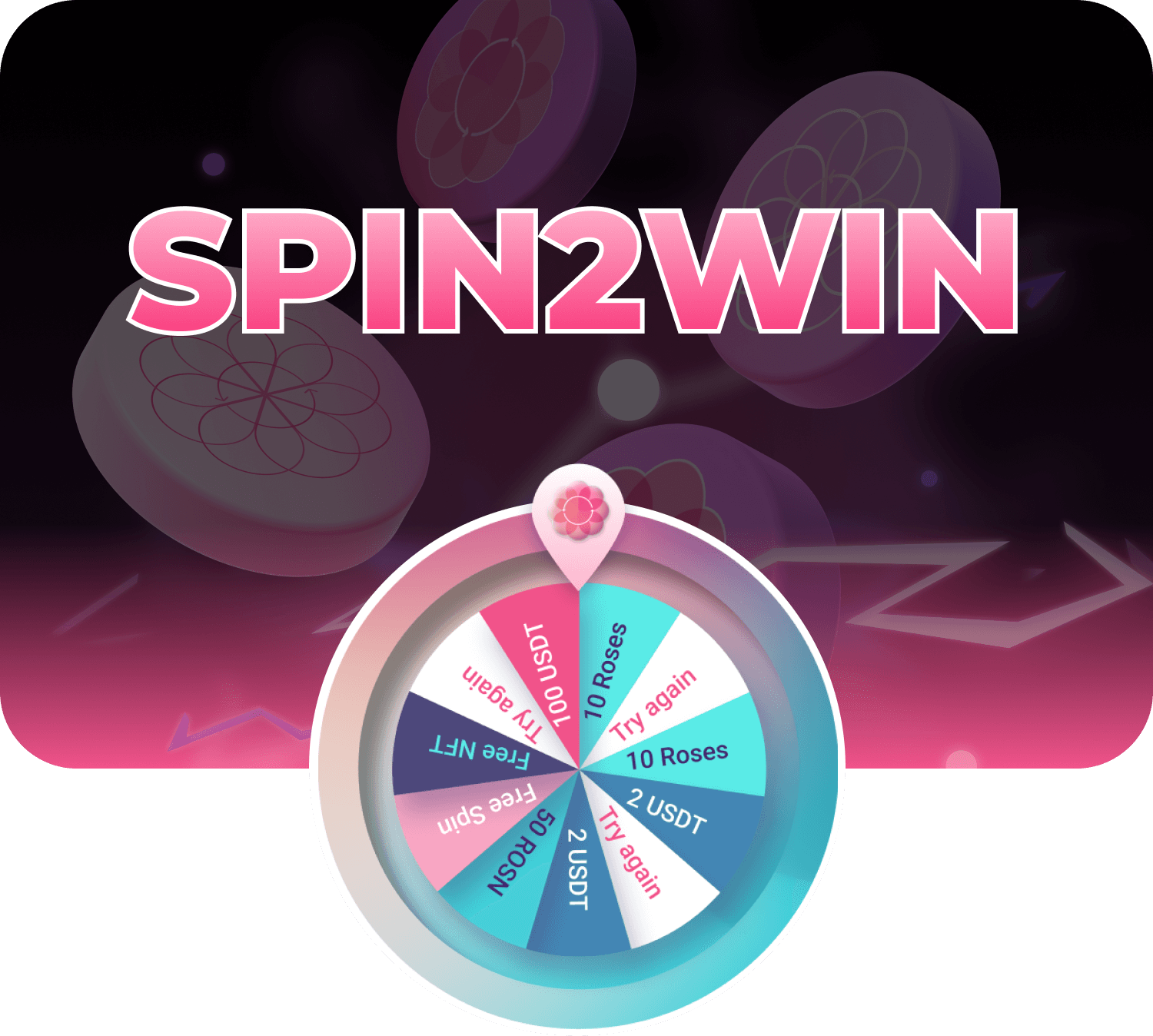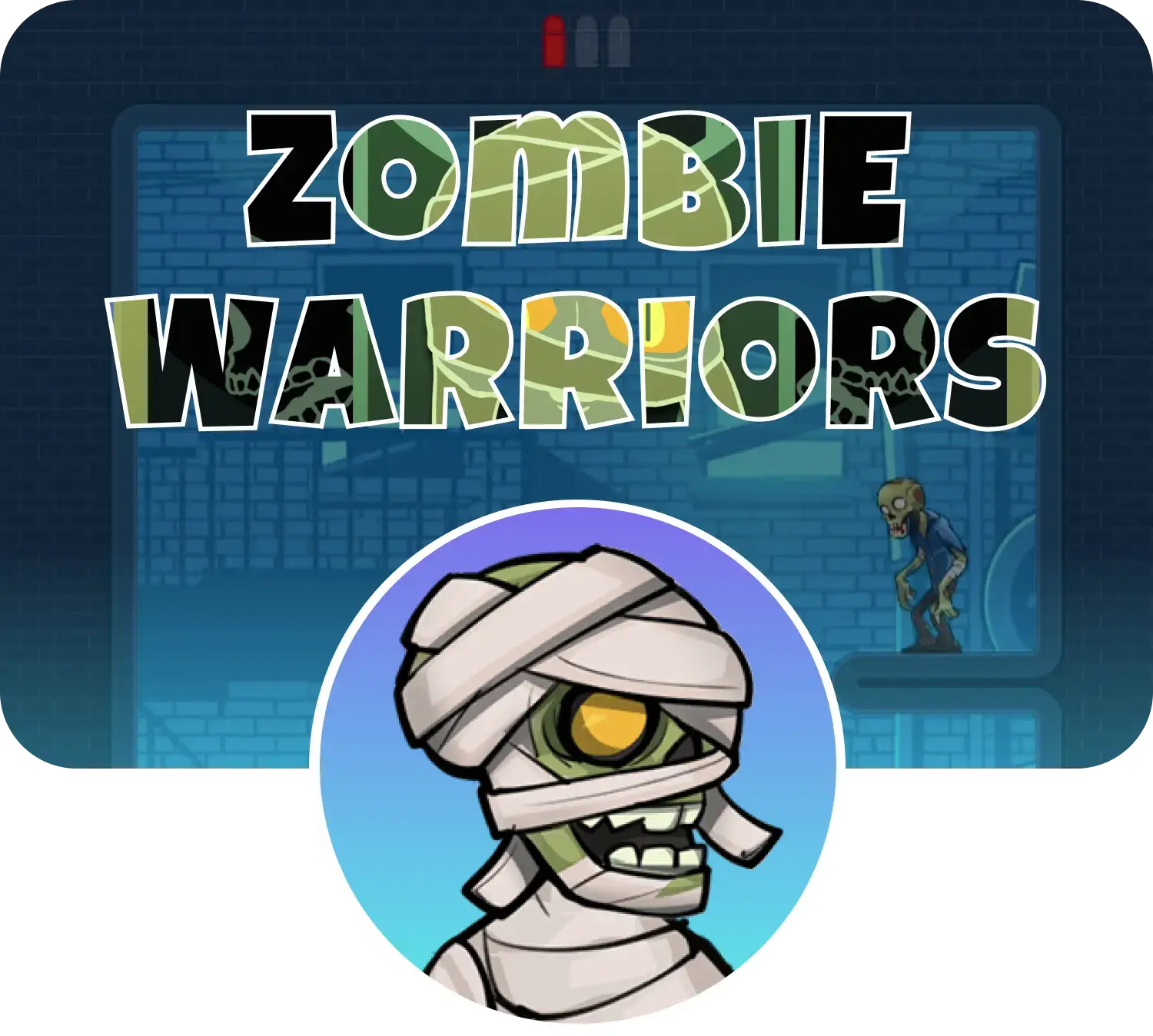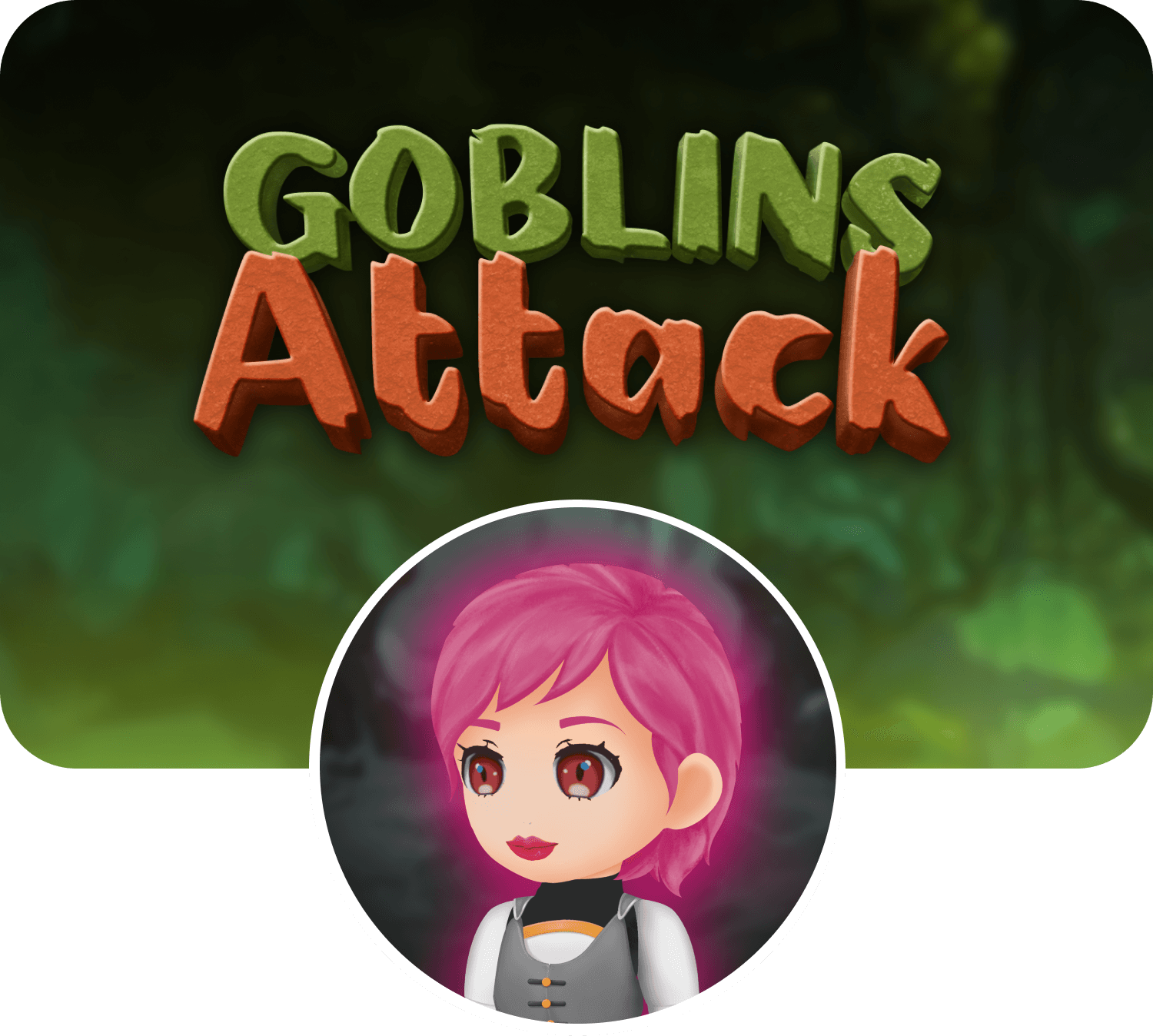 AN NFT GALLERY & MARKETPLACE
With Roseon's NFT Gallery & Marketplace, you can store, view, bid or sell your rare collectibles or game assets on Open Sea.
Roseon and MetaFighter have partnered to keep our users' wallets full with the $13,116 in MF reward.